At GSATi, we recognize the importance of maintaining a digital platform that accurately expresses your brand's message beyond traditional print and pages. Our in-house team of marketing and design professionals are dedicated to hand-crafting specific assets for your brand through collaboration, creativity and innovative strategies.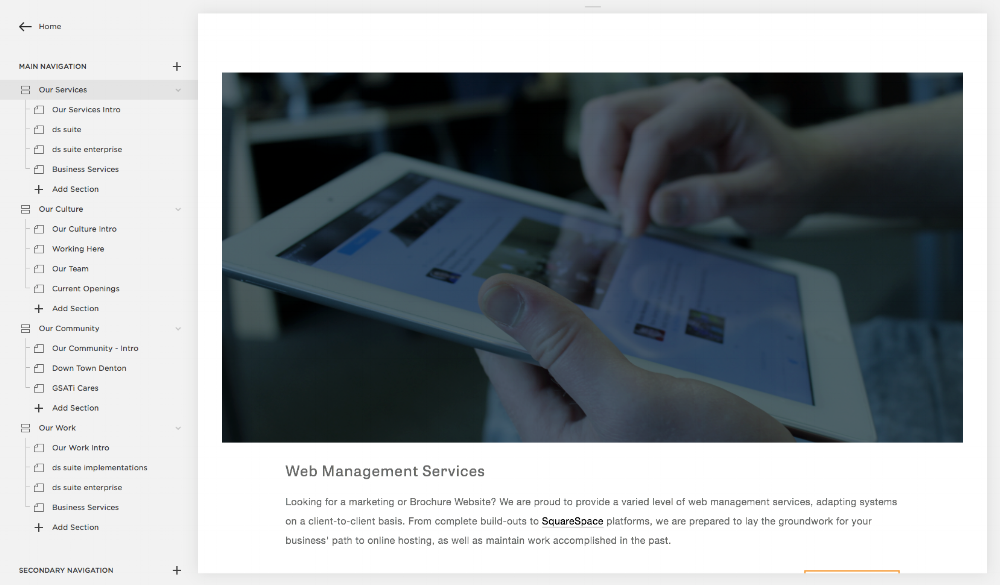 Looking for a marketing or brochure website? We are proud to provide a varied level of website management services, adapting systems on a client-to-client basis. From complete build-outs of SquareSpace platforms to just everyday content management, we are prepared to lat the groundwork for your business' path to an online presence.
At GSATi we've developed a content management process capable of keeping up with multiple social media platforms with ease and accuracy, ensuring your company message is translated efficiently. Keeping your business in touch with your market on a near-constant basis.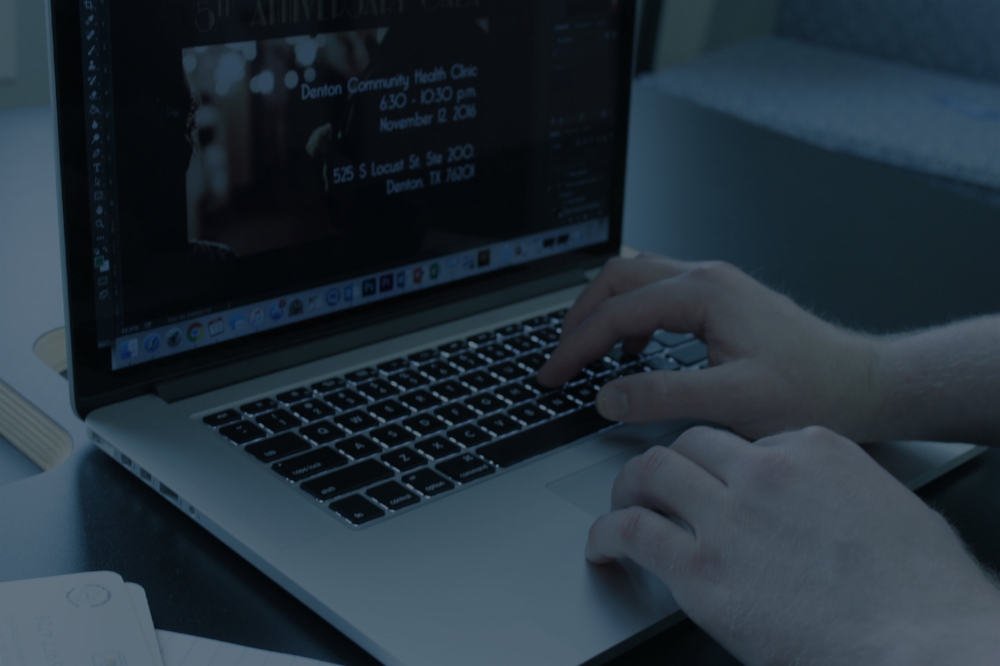 Digital Branding & Design
Your online presence is a multi-faceted, complex component of your overall brand that requires dedicated focus and care. That's why we've dedicated hours of research to exploring digital markets, engagement strategies and effective communication tools that automate your digital brand.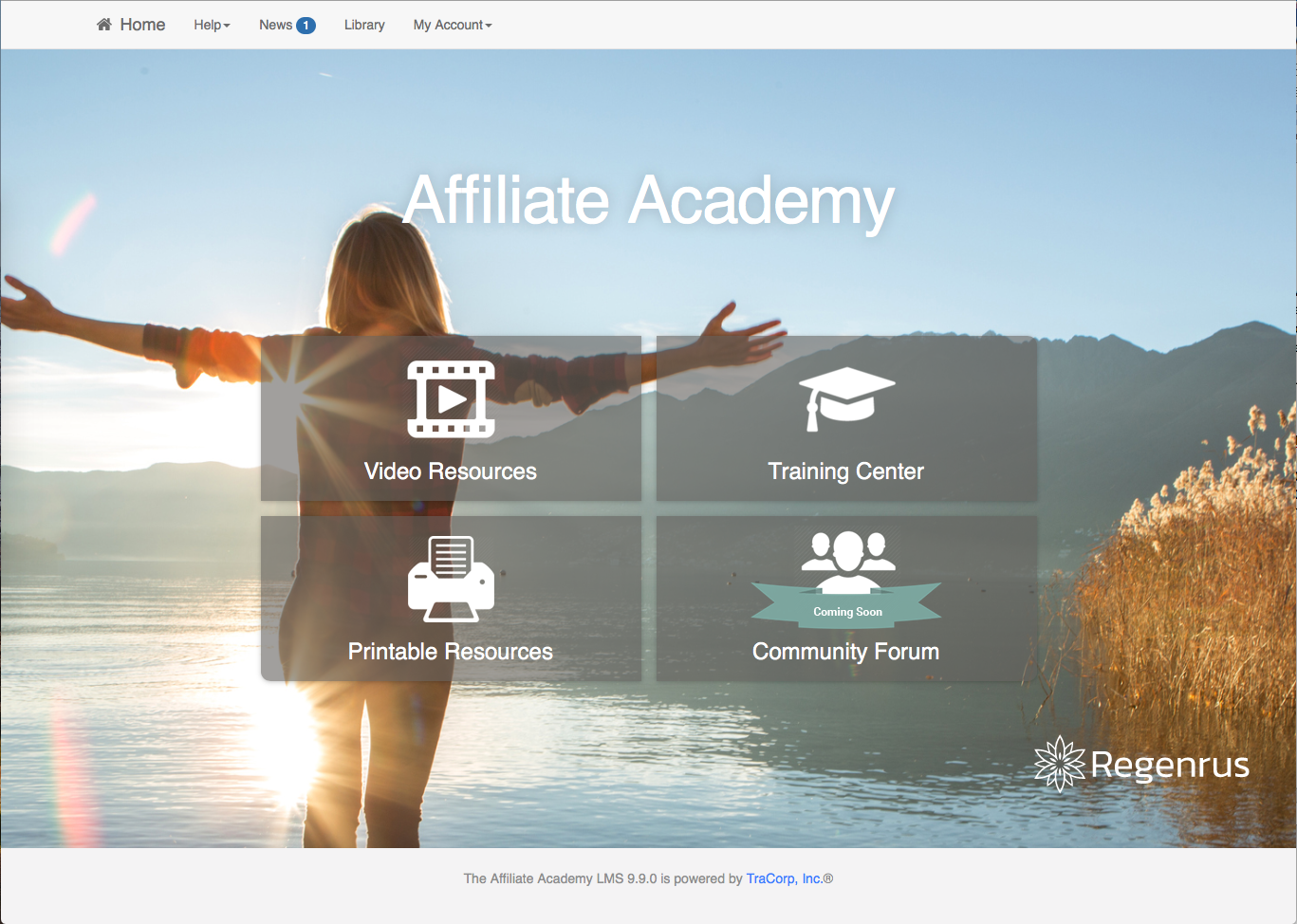 Integrated Learning Management
GSATi's Training Team provides eLearning resources that support our clients' employees and associates and drive engagement as it relates to the training and education necessary for the use of our systems. Additional curriculum will be tailored to meet all the business needs of our clients. Our training delivers optimum engagement, is available 24/7 and can be accessed on a variety of devices.