GSATi IS...
CHARACTER CENTERED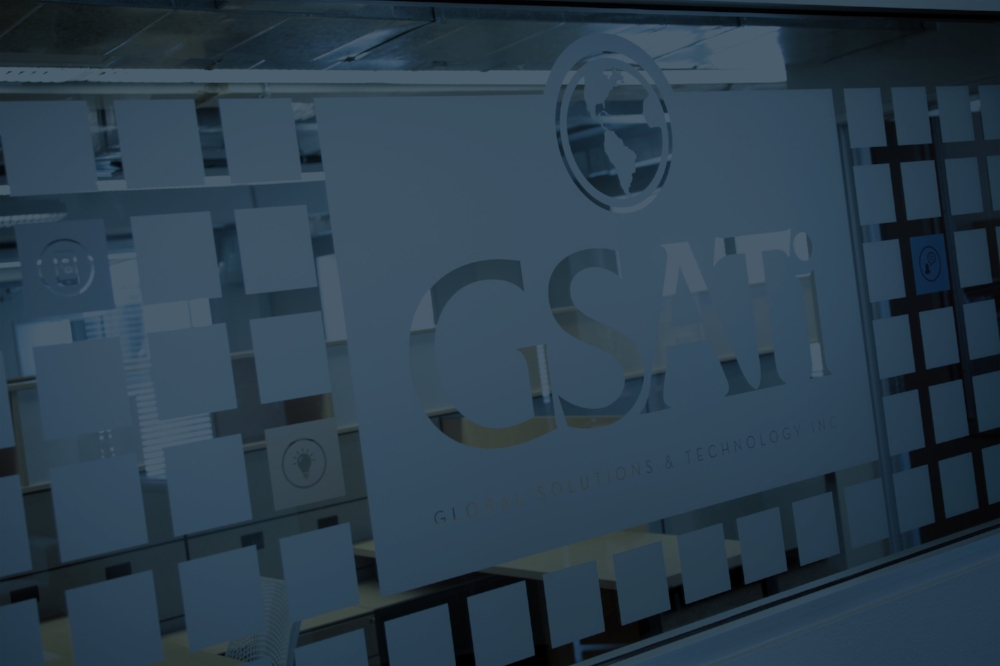 We strive to maintain alignment and transparency with each other, our clients and partners.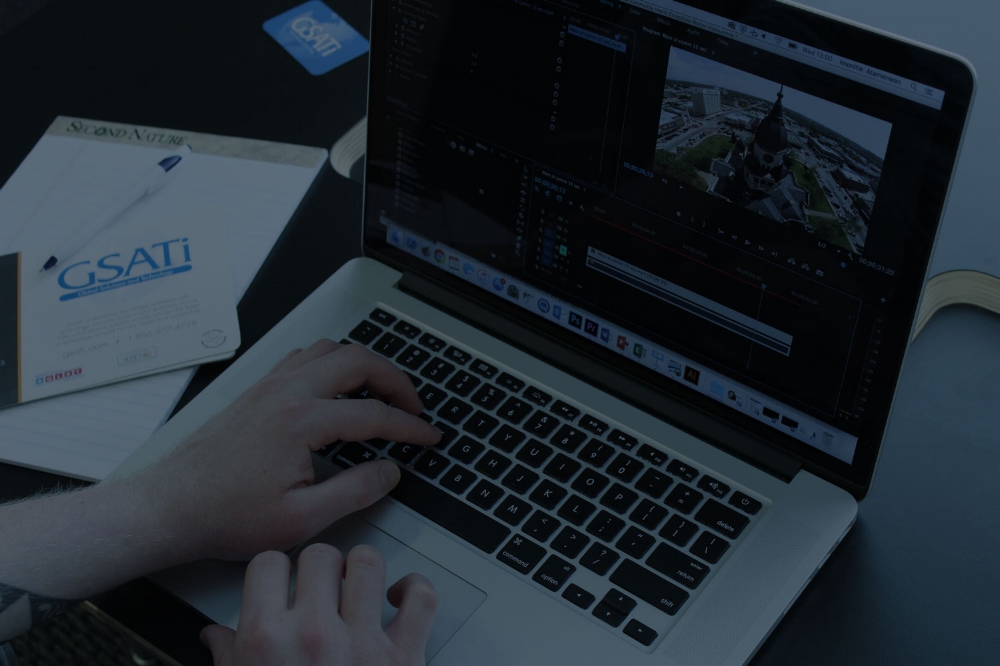 We focus on improvement, personal growth and community while valuing flexibility, fun and dedication to team success.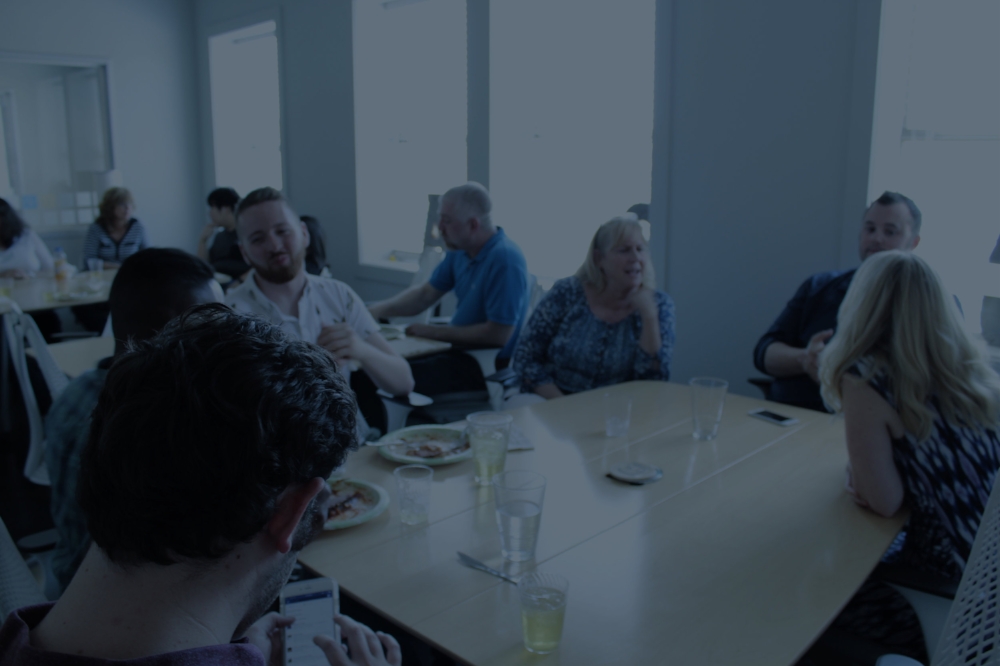 We encourage accountability through cultivating authenticity, value of family and respect for each other.
TEAMWORK
We are character-centered because our reputation is our business. We collaborate to achieve the company's dreams and ideals together. We know that teamwork cannot be achieved without strong relationships. Those are created by our work environment; flexible, fun, responsible and mutually supportive. As a team, we constantly challenge ourselves to ask the hard questions and to identify practical answers to the unique problems faced by our client partners. Ergo, we have created a work culture where we all succeed together.
VALUES
Hard Work
Integrity
Creativity
Transparent
DRIVE
Desire to Succeed
Continuous Improvement
Passionate about the market, industry
Inspiration derived from clients' success
GSATi Family
When launching a new client site, we work hard, but those times can get a bit stressful. That's when we pull together to meet the needs of the client FIRST. Upon success, we pull together to share the wins, or –– more importantly –– break out the wine. There are always reasons to celebrate as a team.
As a team, we often take breaks, recharge, and reconnect, spending quality time together around Denton Square. There's a sort of familial quality to our R&R. Through activities such as volunteering for and supporting our community as a team, that side-by-side work provides not only a positive impact on our Denton community, but also assists in growing our camaraderie. Bottom line; we value people above all else and find our family approach to client relationships, and to our team, helps us to be successful.
We Enjoy Where we Work
GSATi's team enjoys their work experience and environment. We have found that providing a balance of lightheartedness with professionalism creates an engaging workplace. Our associate family is more motivated, productive and happy. The freedom to enjoy ourselves allows us to be inspired to meet and exceed the needs of our clients. This formula creates very positive energy between ourselves and our clients.
And there's nothing like the downtown Denton Square to provide a charming backdrop for business where we each feel welcome to build our own connections and have unique down time. A short walk in any direction takes us to local coffee shops, top restaurants, an eclectic variety of bars, and the most unique shopping.
Current Openings
Take a look below and see if there's a position that suits your experience and professional goals. We'd love to hear from you, so please reach out if you find something that sounds like you.
To Apply @ GSATi
Choose an open posiition you're interested in, fill in all the required fields, and upload your resume.
You will receive confirmation that we have received your resume, and are reviewing it. Please do not reply or send any further questions to the confirmation e-mail account.
If you have further questions on a job posting or where we are in the process, please contact us through e-mail at: careers@gsati.com
Thank you for your interest in being a part of the GSATi crew!